LOVED BY OVER 120,000+ PEOPLE
Welcome to TAPfit – the brainchild of 4 Australian sisters with a powerful belief: everyone, young and old, should experience the incredible benefits of tap dance! And we mean truly experiencing it. You're not just dancing TO the music; you're using slip-on tap shoes to BECOME the very heartbeat of the music itself.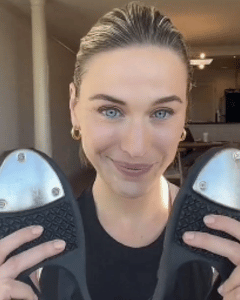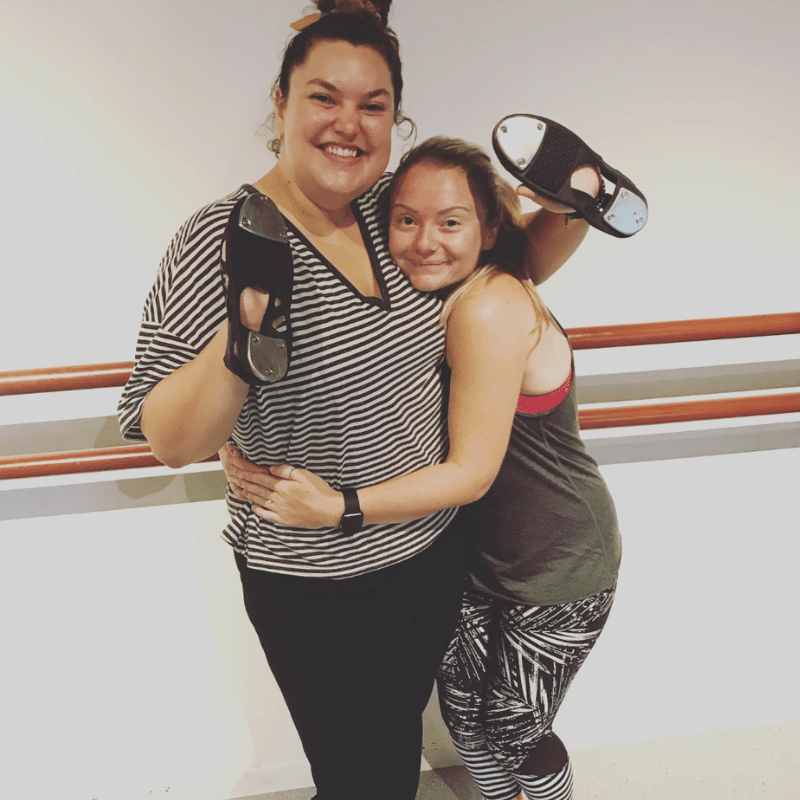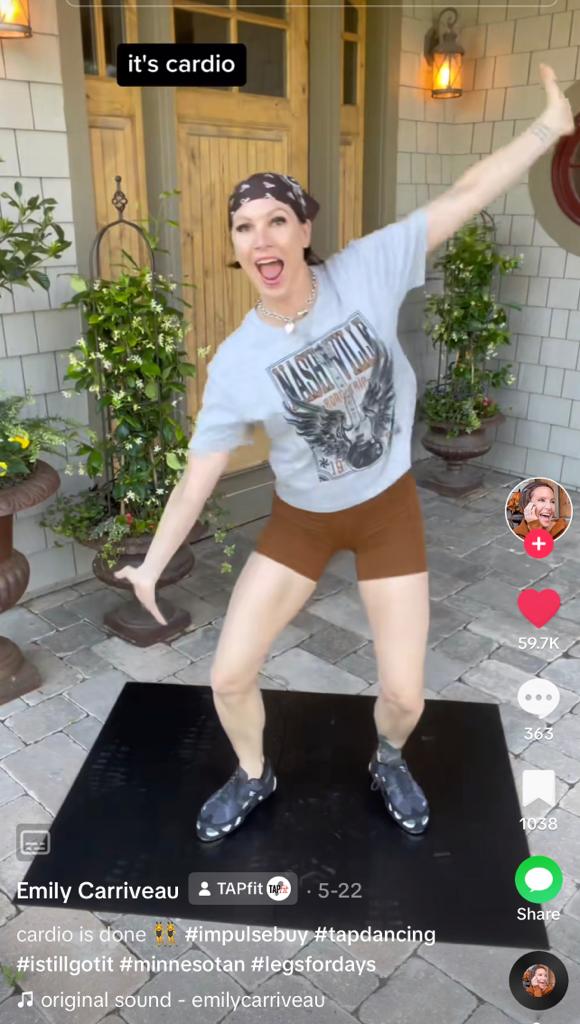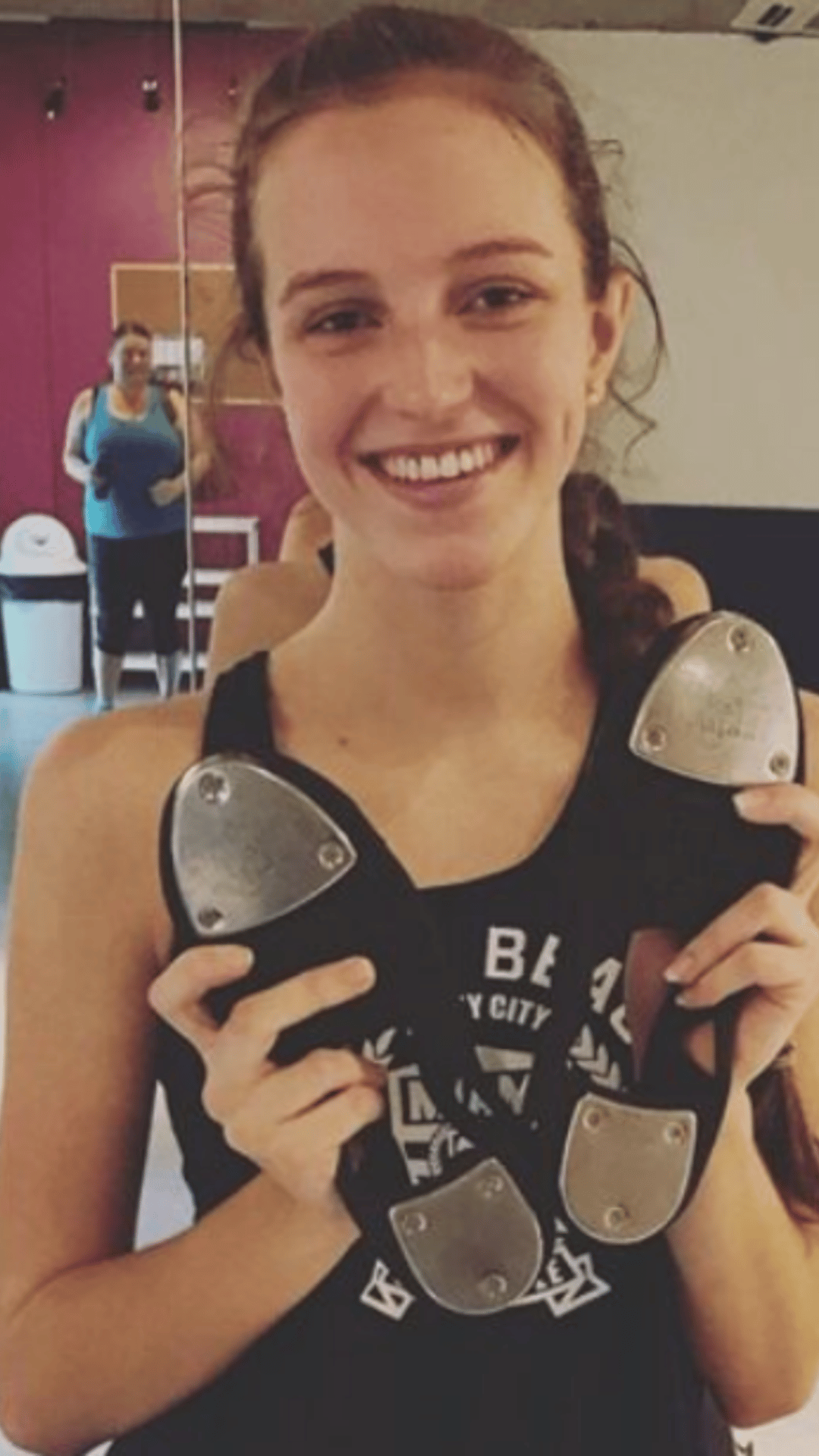 We're on a mission to spread JOY
Unlock the secret to an energized body & sharp brain with our World First slip-on tap shoes & learn to tap program.
Giving Back

A portion of every purchase supports our mission to empower people through dance.

Fast Shipping

We ship globally from our warehouses in the USA and Germany.

Easy Exchanges & Returns

Our exchange process is free and returns are easy!

Recyclable & Ethical

We only use materials that are sustainable, recyclable and ethically sourced.
Real people, Real results





"At 70 I can almost feel my brain working, and definitely feel my heart pumping. And of course the fun factor is off the charts!"

Author
So I started week 1, and then did a second week with my kiddo. She LOVES it!! We have never laughed so hard together at our antics. My only regret is not getting this sooner. THIS IS SO MUCH FUN!! And we both enjoy the instructors energy.

Author
I.LOVE.THIS. This is the best and most fun exercise I have ever attempted! EVER!!!! Thank you so much!!!!!

Author
"I was suffering from "pandemic depression"... TAPfit has brought me joy and a sense of personal achievement, but also I've made some wonderful friends in the tribe, as well as the Johnson sisters"

Author
I love my Tapfit kit, the slip on taps, the floor, and the streamed classes! I love the encouragement and energy of the teachers and have been trying to tap several times a week. The taps are addicting! Thank you so much for creating the kit, I'm loving it, and it has really brought me joy as I've always wanted to learn how to tap.

Author
Strengthen neural pathways while you dance

TAPfit helps to strengthen neural pathways by using pattern recognition and repetition.

Peak mood & feel happier

Supercharge your life right now to help you look and feel years younger. Release your natural happy endorphins.

​​Improve Your Balance & Co-Ordination

TAPfit has been designed with physiotherapists and fitness professionals to be low impact, safe and effective.

Tone your booty & Flatten your belly

Join our learn to tap program and break the monotony of your workout routine. Put the fun back into fitness!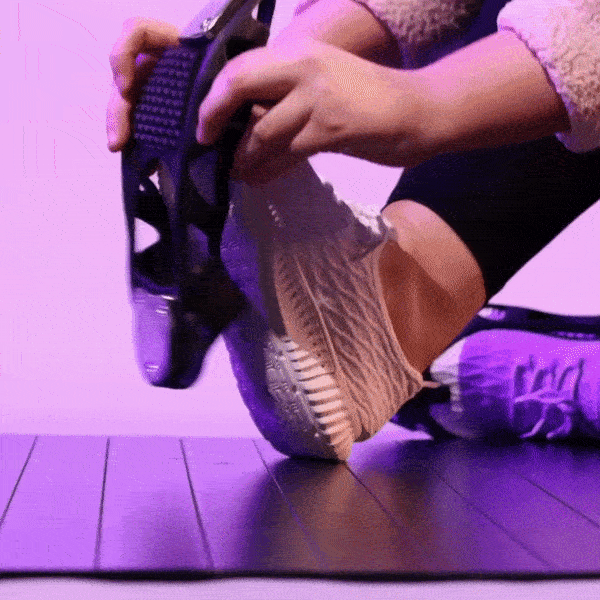 TAPfit Slip-On Taps
Regular price

$91.00

Sale price

$91.00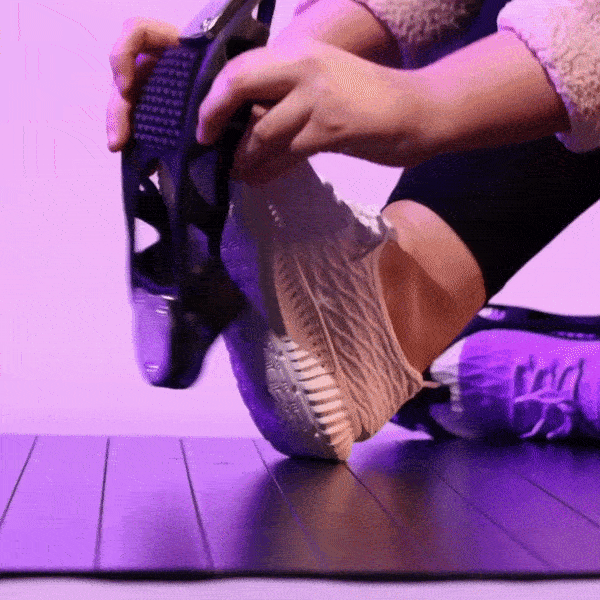 FREQUENTLY ASKED QUESTIONS
Do Your Taps Sound Like Real Tap Shoes?

Absolutely! We worked with a sound engineer to ensure our taps make an authentic tap sound. Tap dancing teachers and professionals are always shocked at our amazing tap sound!
Are The Taps Slippery?

Our taps have a non-slip rubber gripper so you can safely dance your heart out without any chance of slipping.
What Shoes Do I Use?

Our taps fit on any flat bottomed shoe!
What Size Taps Do I Buy?

We have 3 sizes to fit everyone. If you are a US womens shoe size 6 or less, select Small. If you are between 6.5 and 7.5, select Medium. If you are 8 or above, select Large. We will also exchange your taps for you, no questions asked.
Where Can I Use The Taps?

Anywhere! Our Taps have been used in schools, beginner tap dance classes, aged care facilities (from a chair), in physiotherapy, in rehabilitation.... you name it! We are really proud of our taps and how they can bring joy, dance and music to anyone.
Does TAPfit Teach Tap Dance?

Absolutely! Our Home System is a complete tap dance program complete with step by step guides and a 6-week workout program.

We also have a TAPfit mobile app which gives you access to recipes, all of our tap dance programs, and your own personalized schedule.