TAPfit Instructor Training
Regular price

$1,562.00

Sale price

$466.00
Learn all the tools you need to become the ultimate TAPfit Instructor - from choreography to class structure so you can command the room and keep your class engaged. You're going to lead every class like it's a music concert.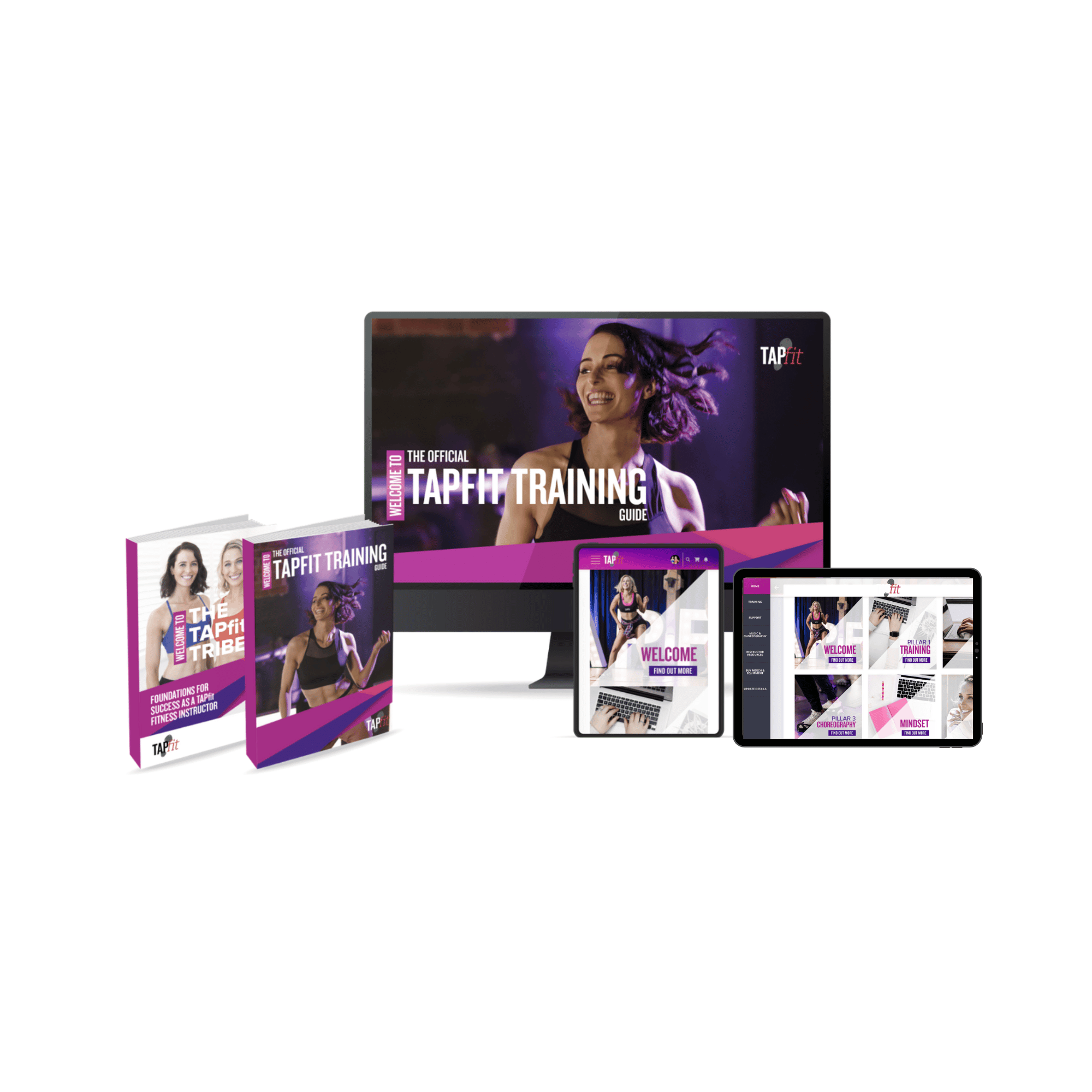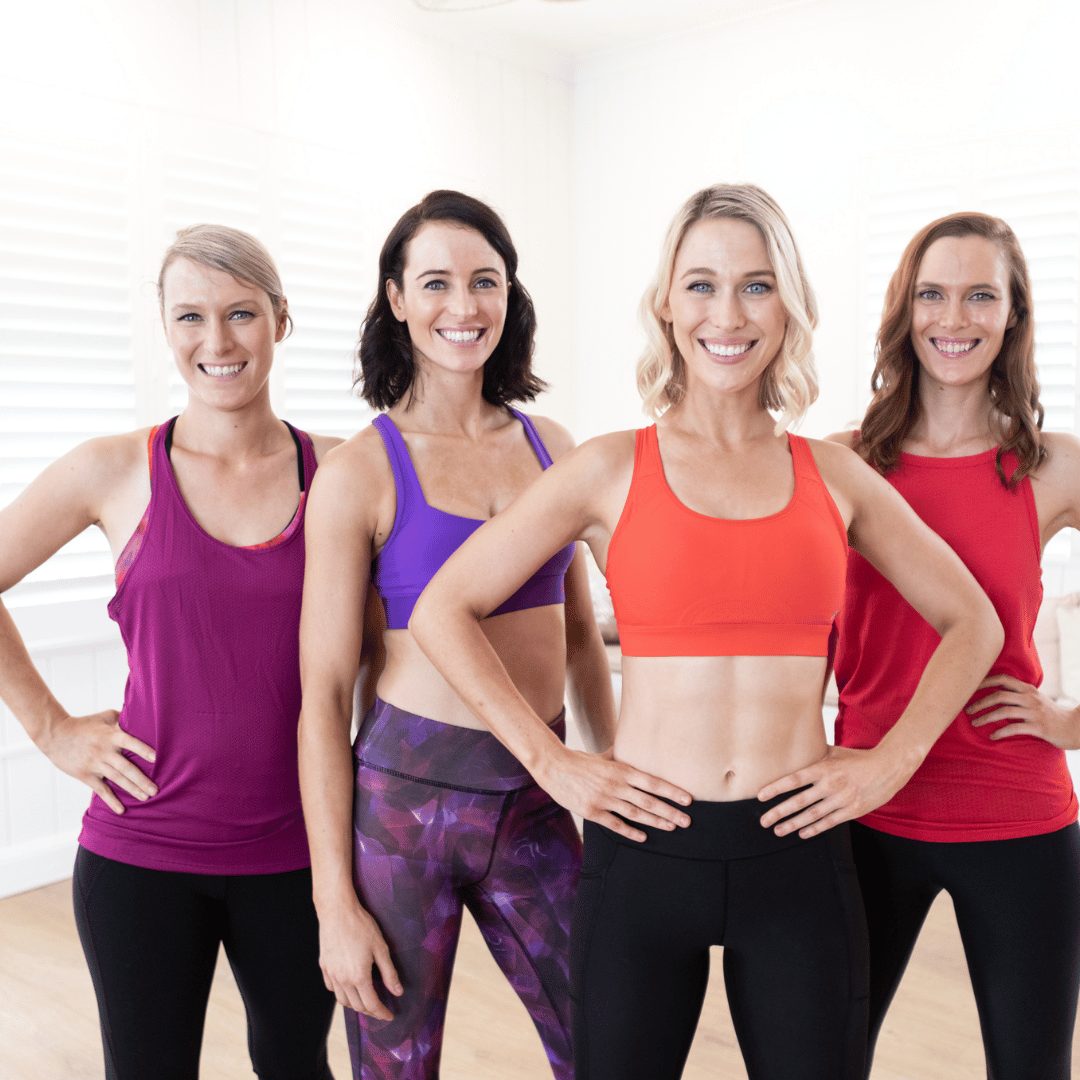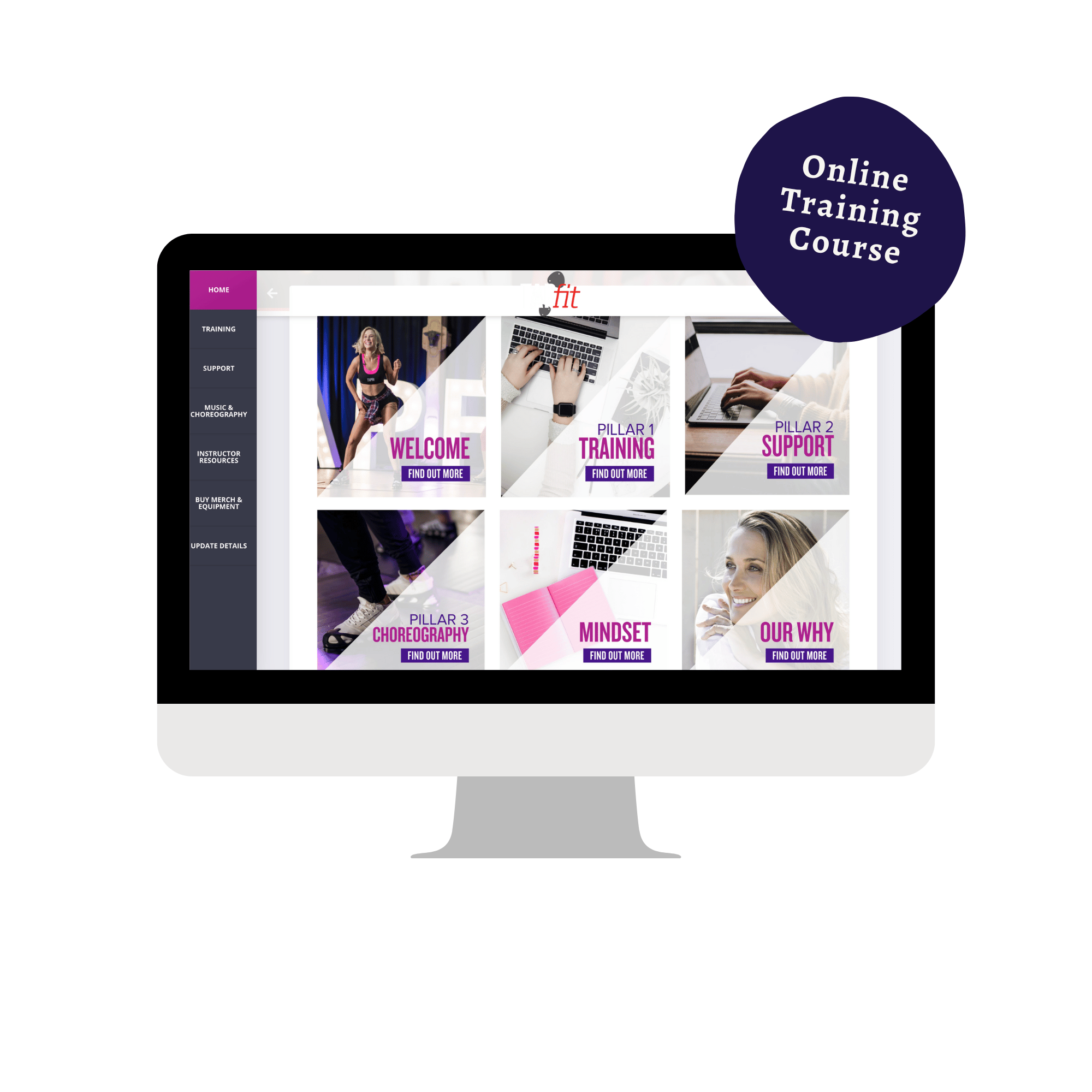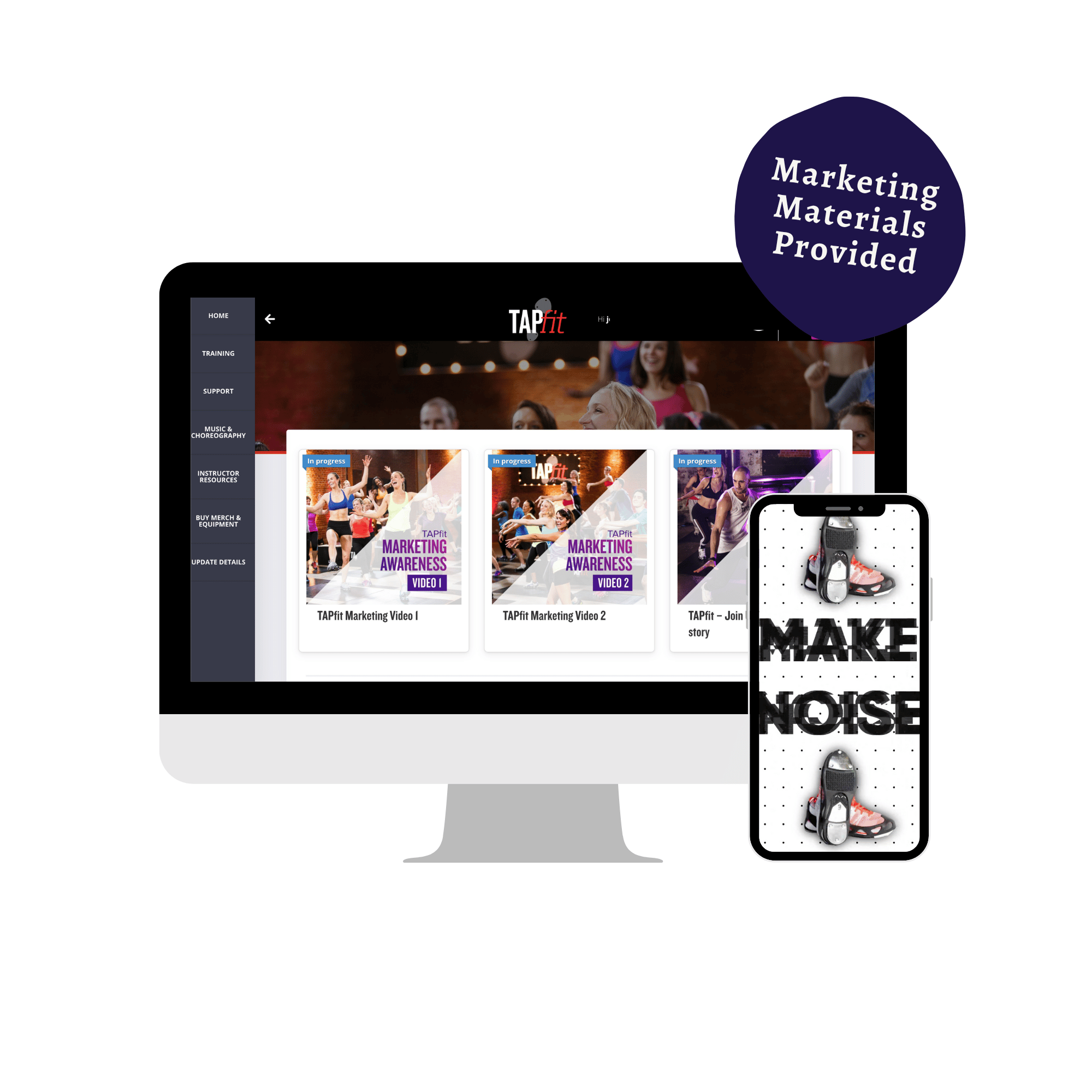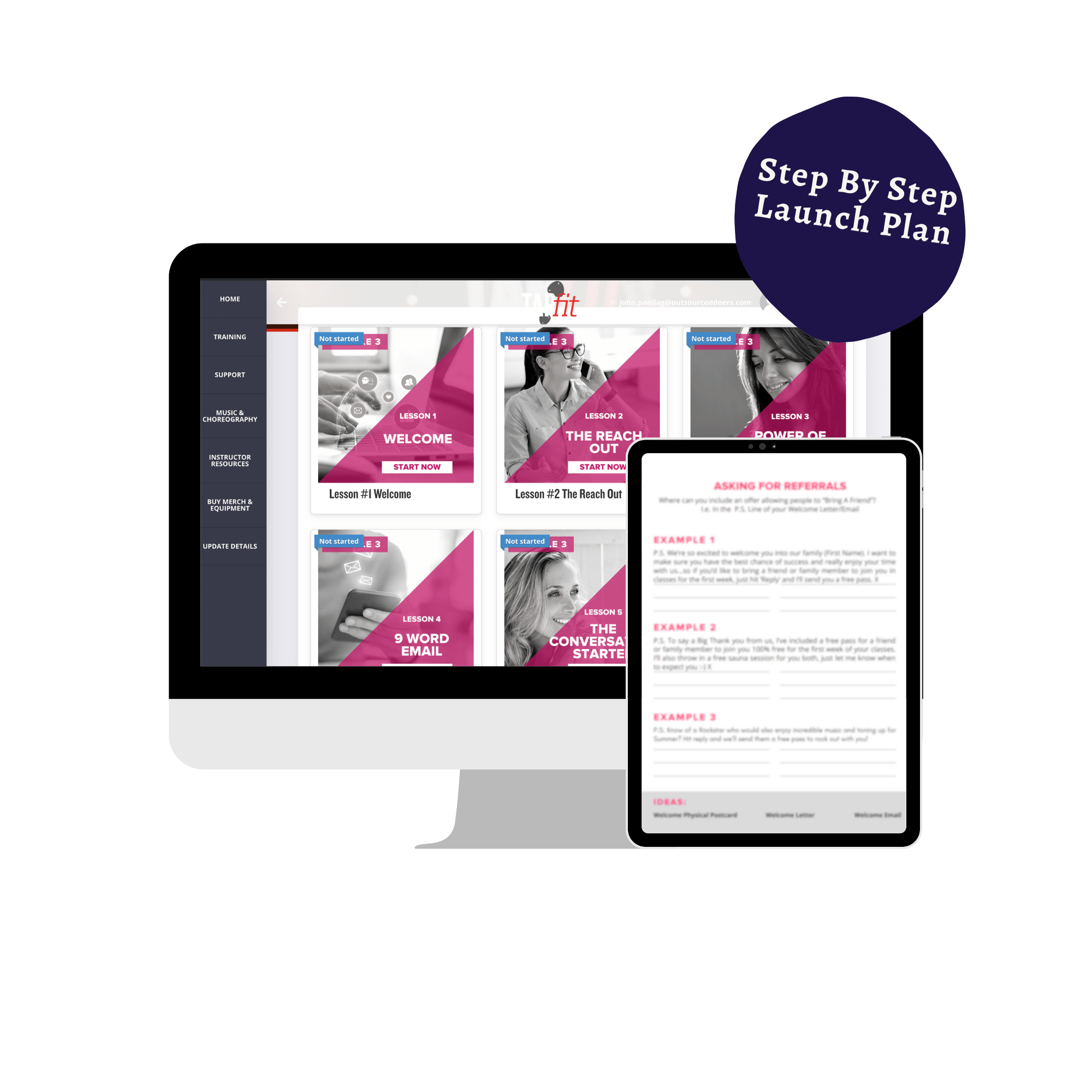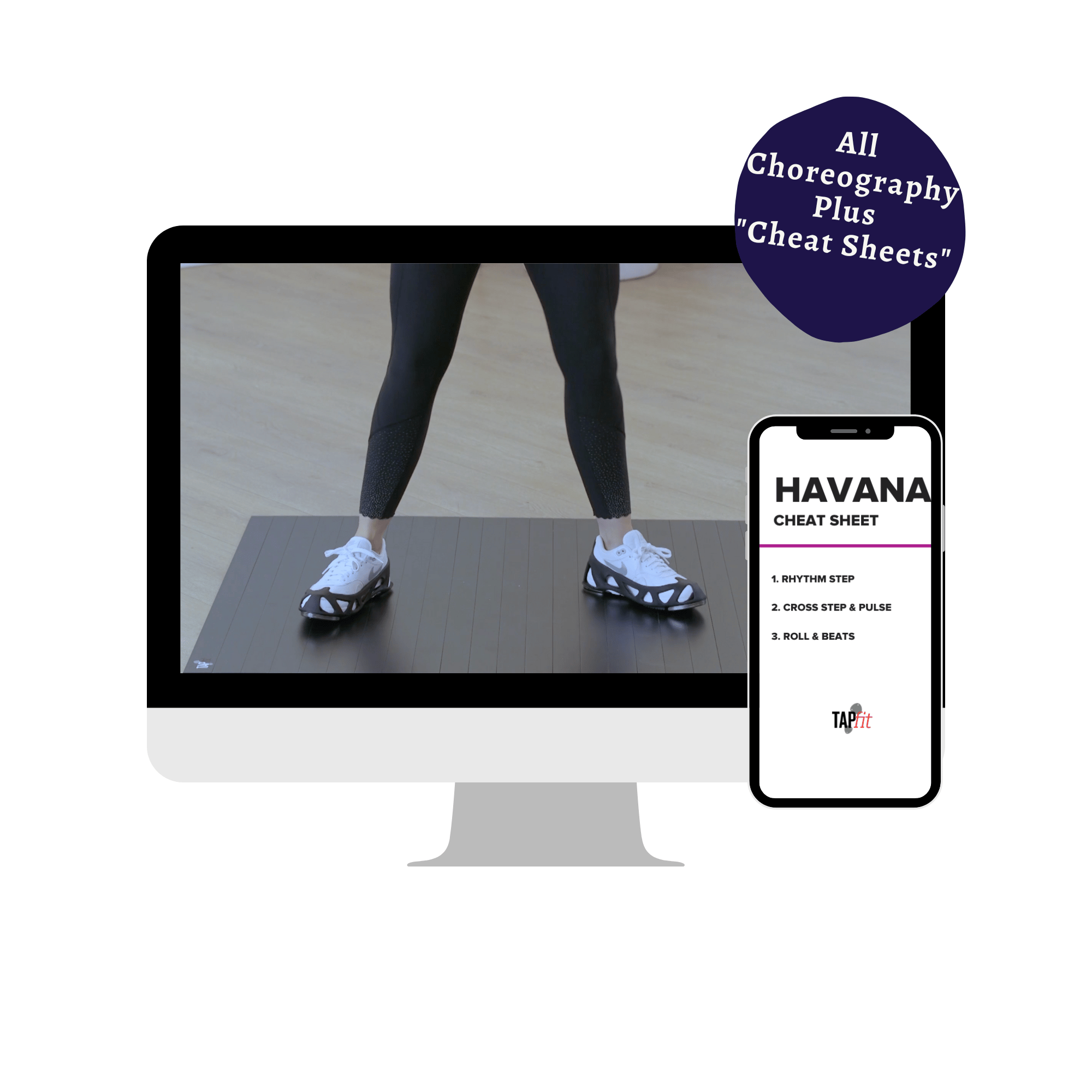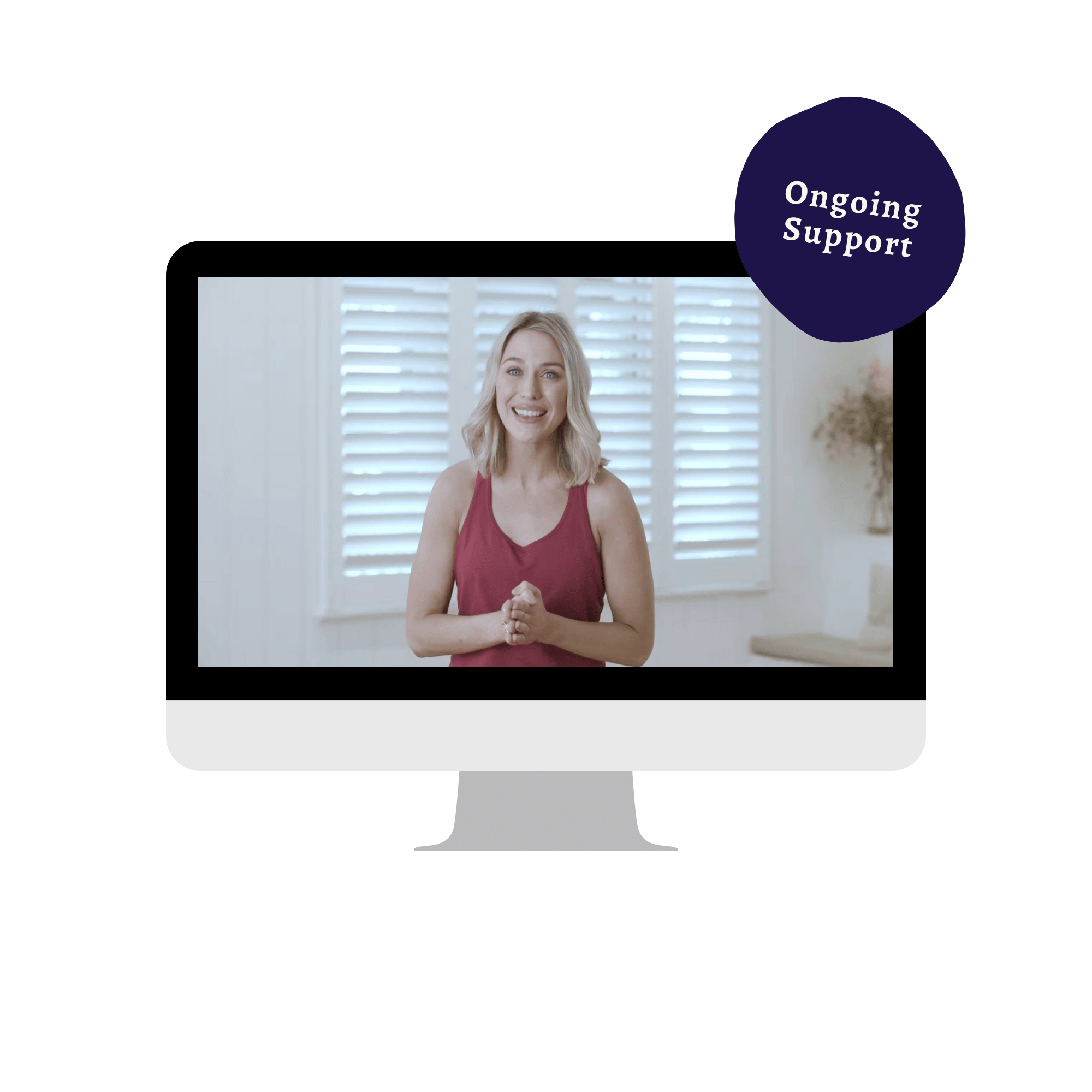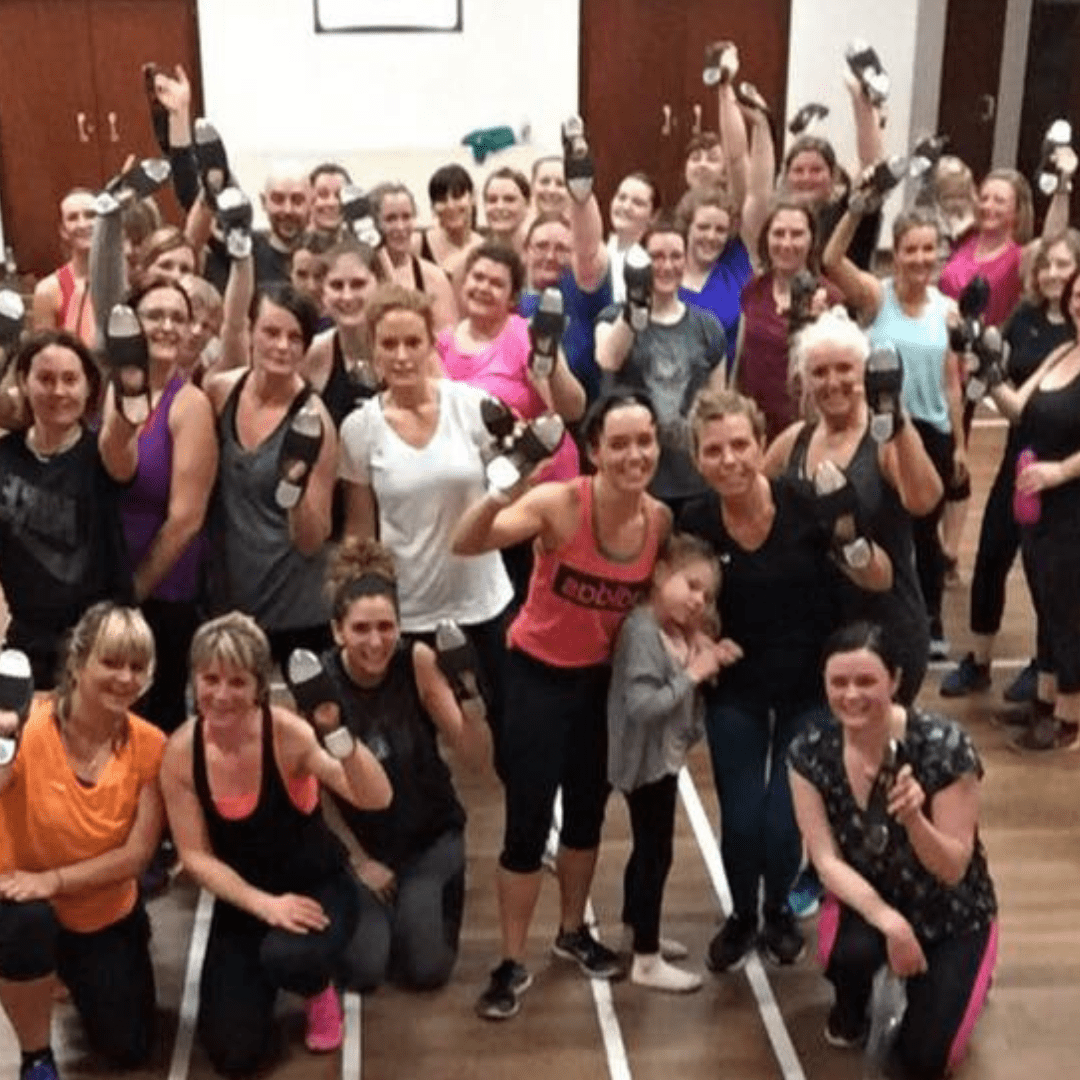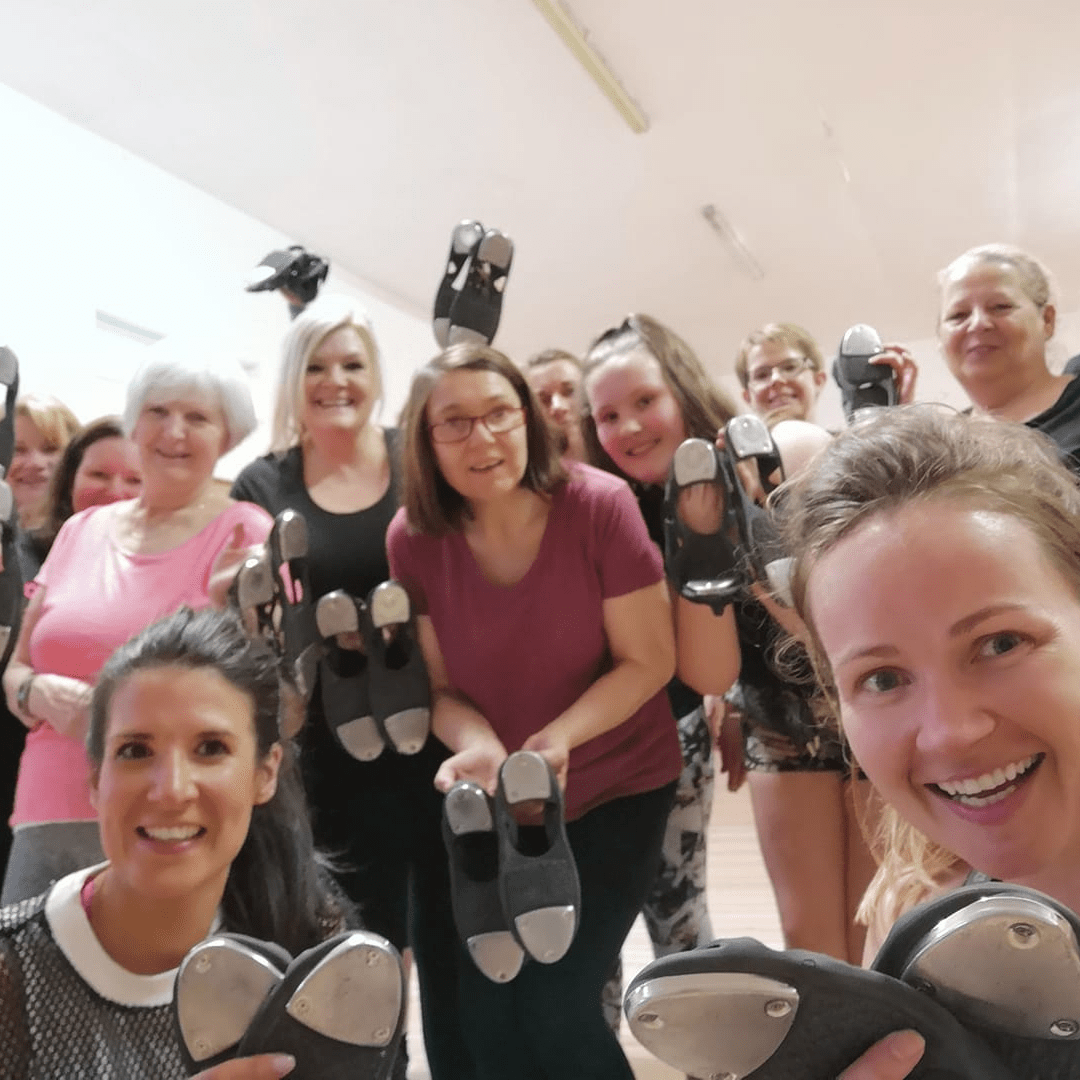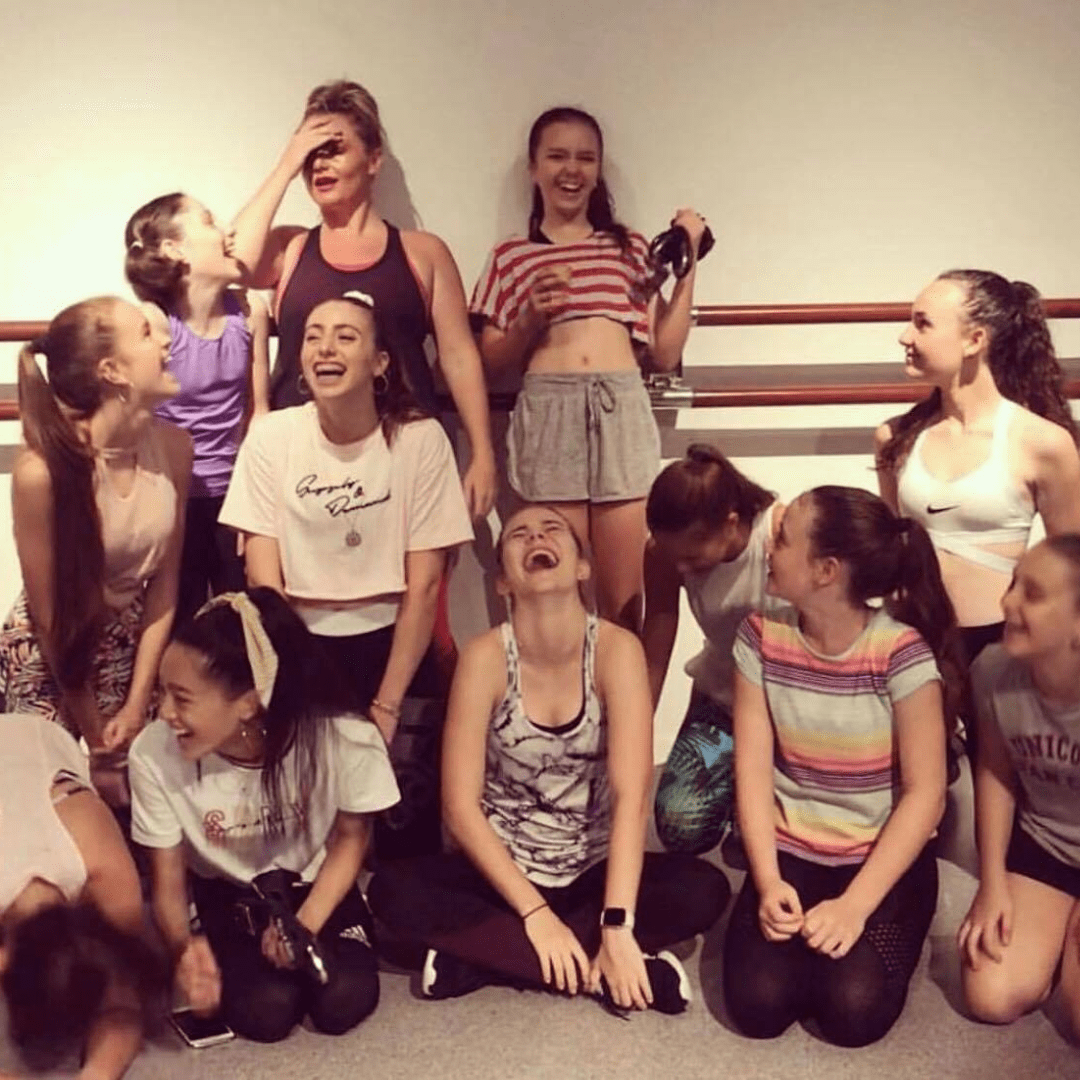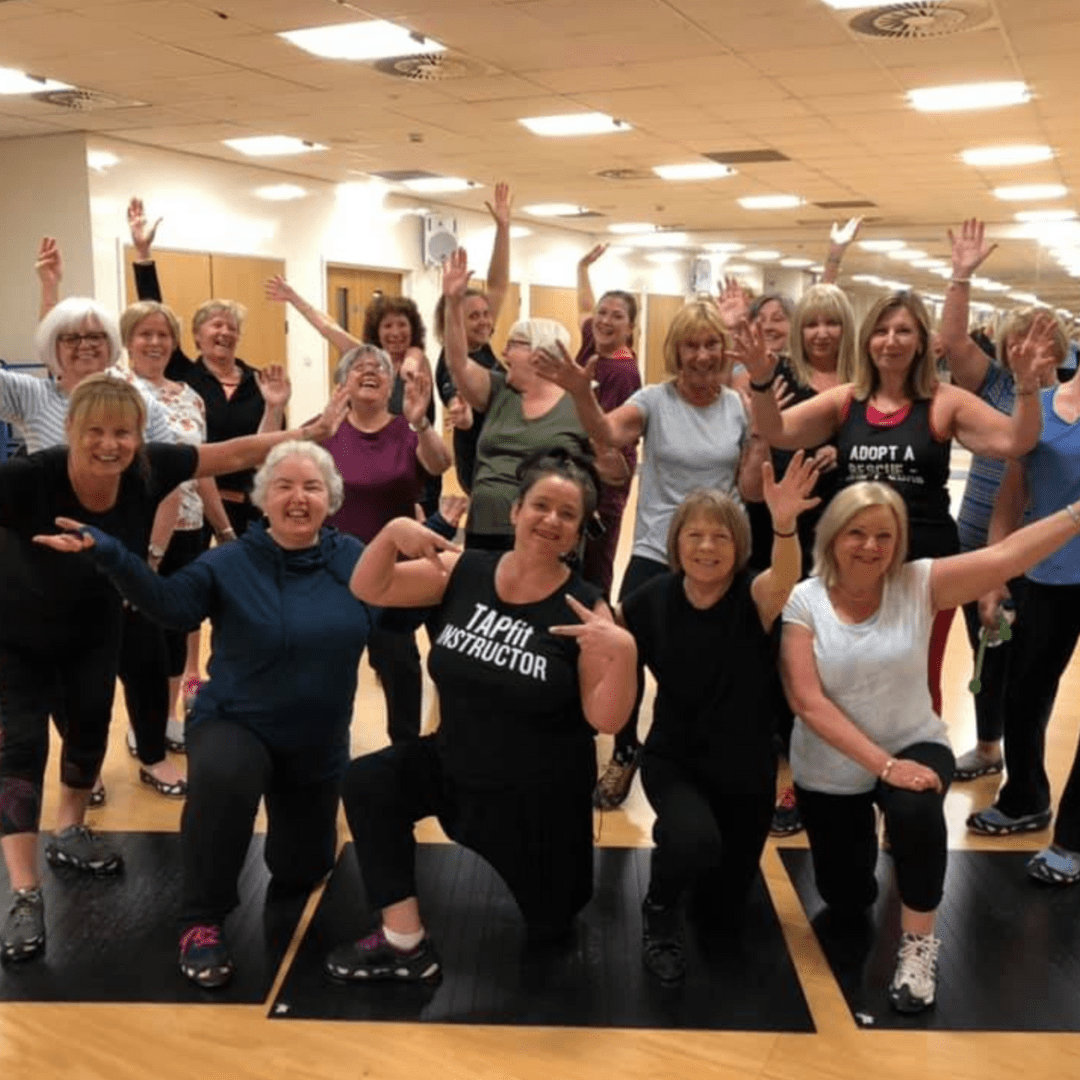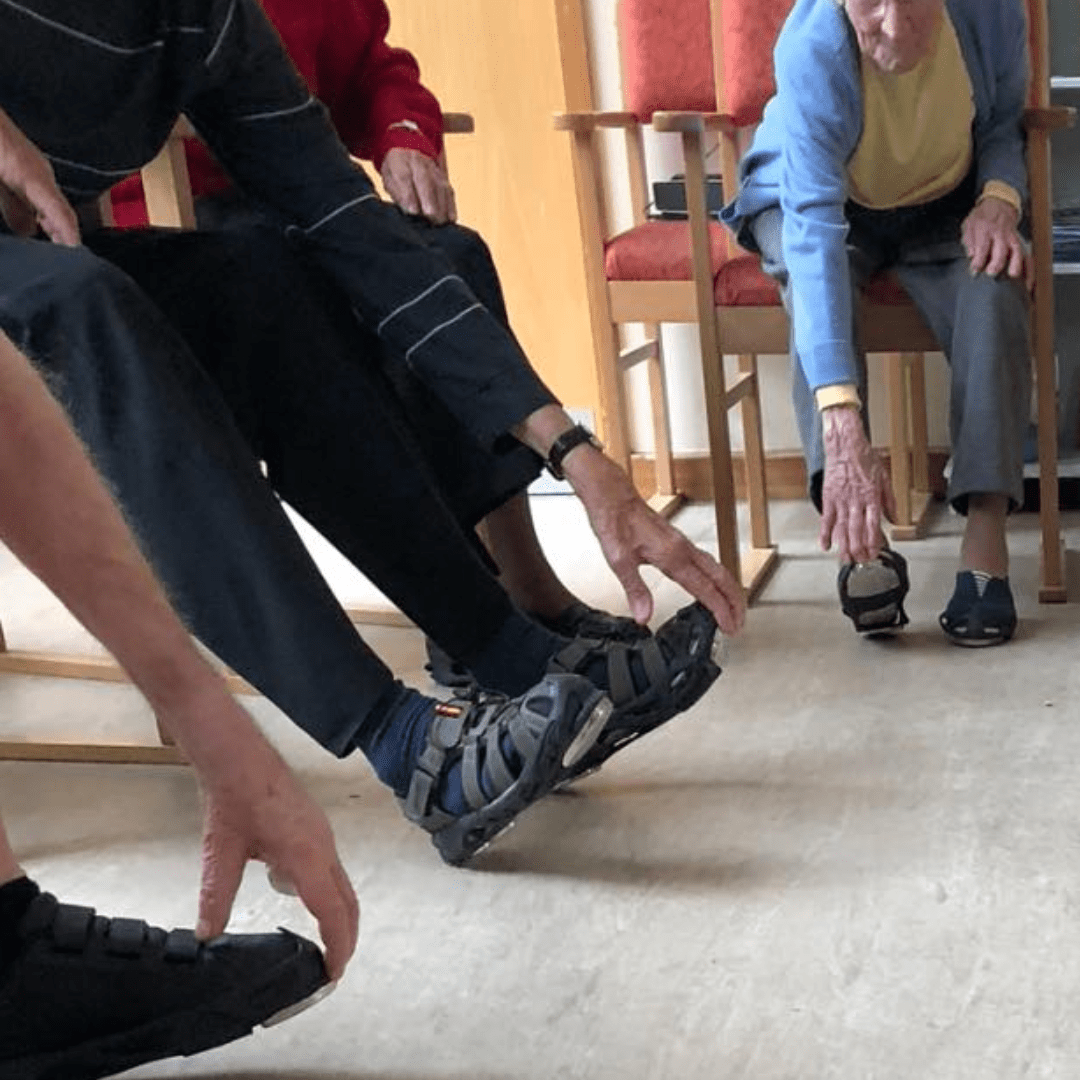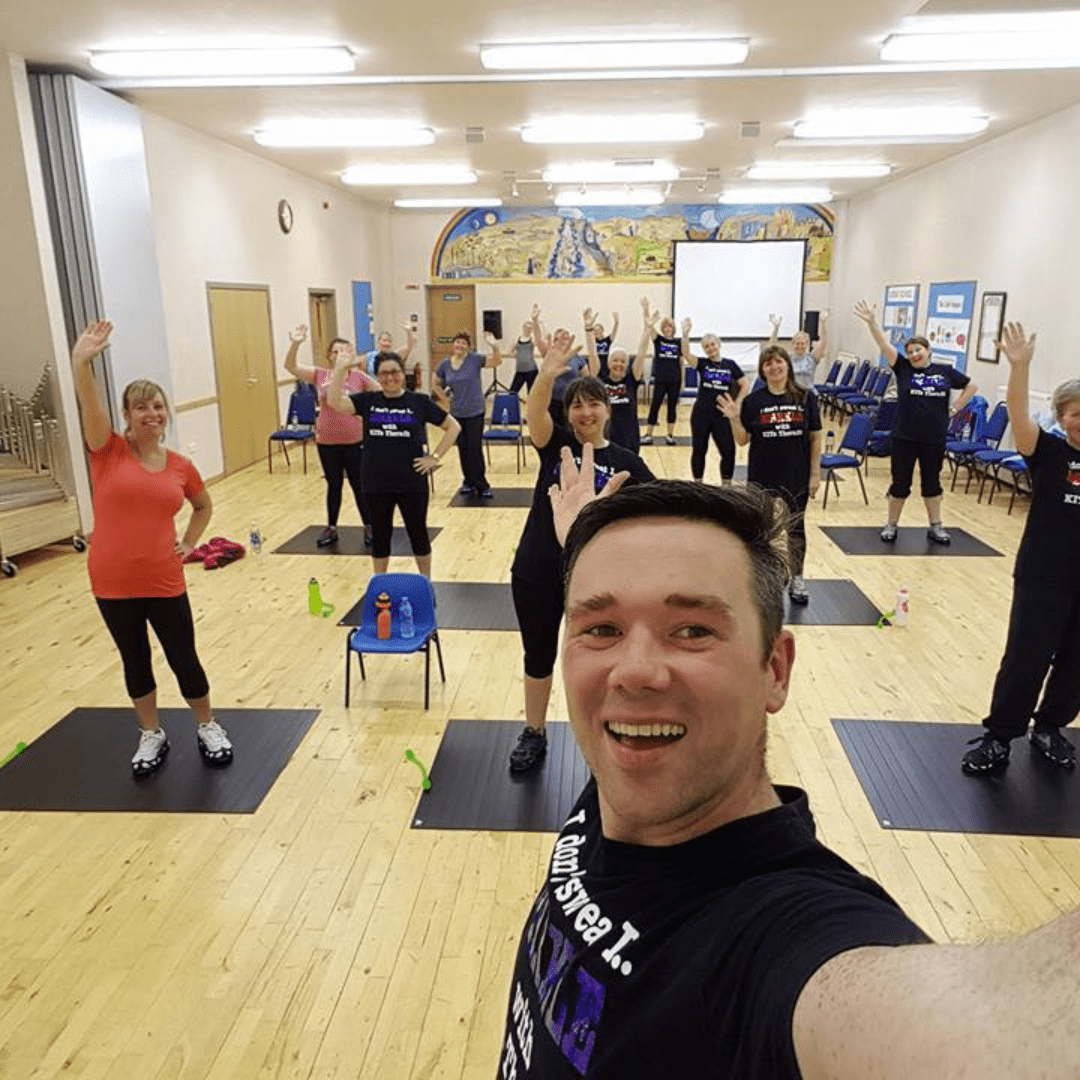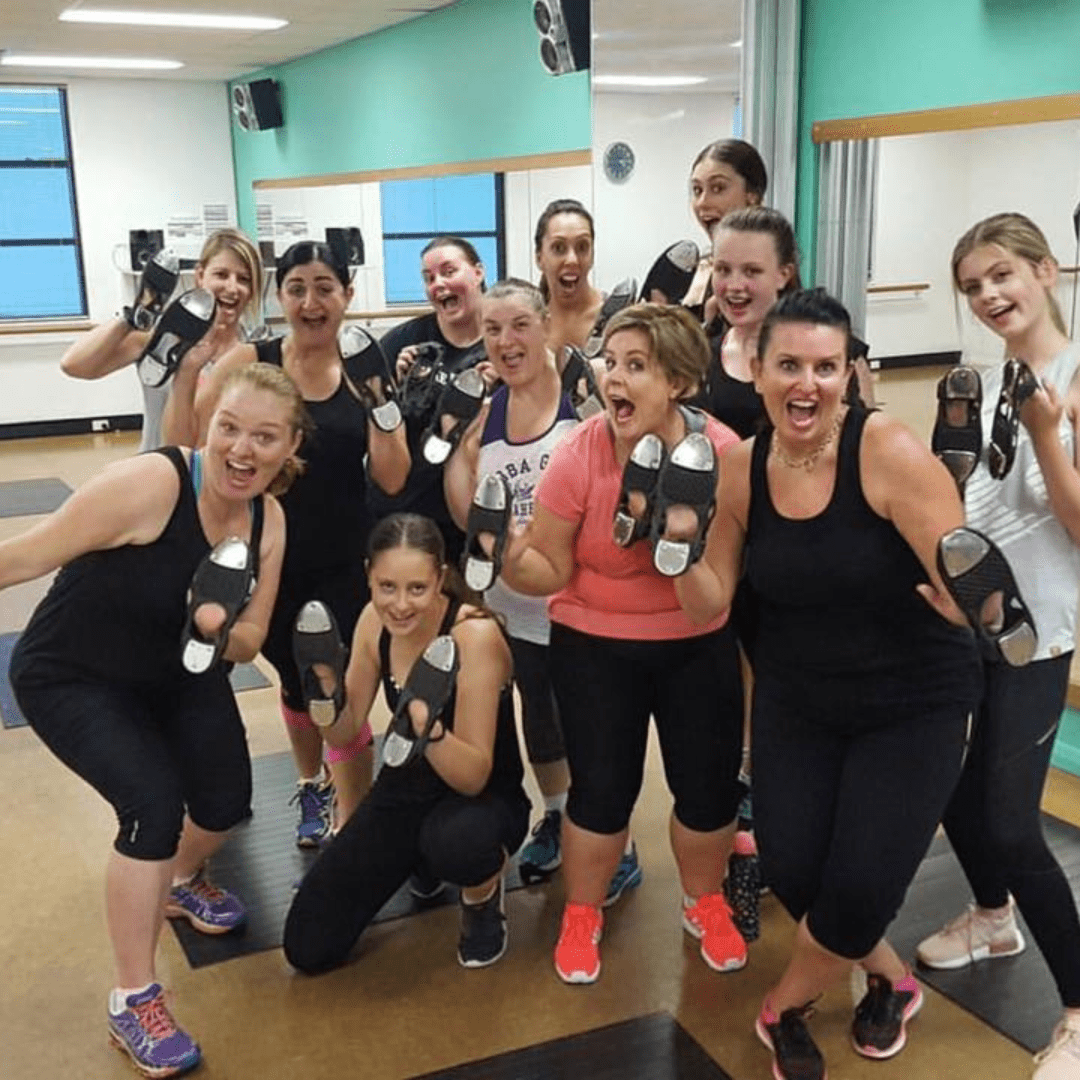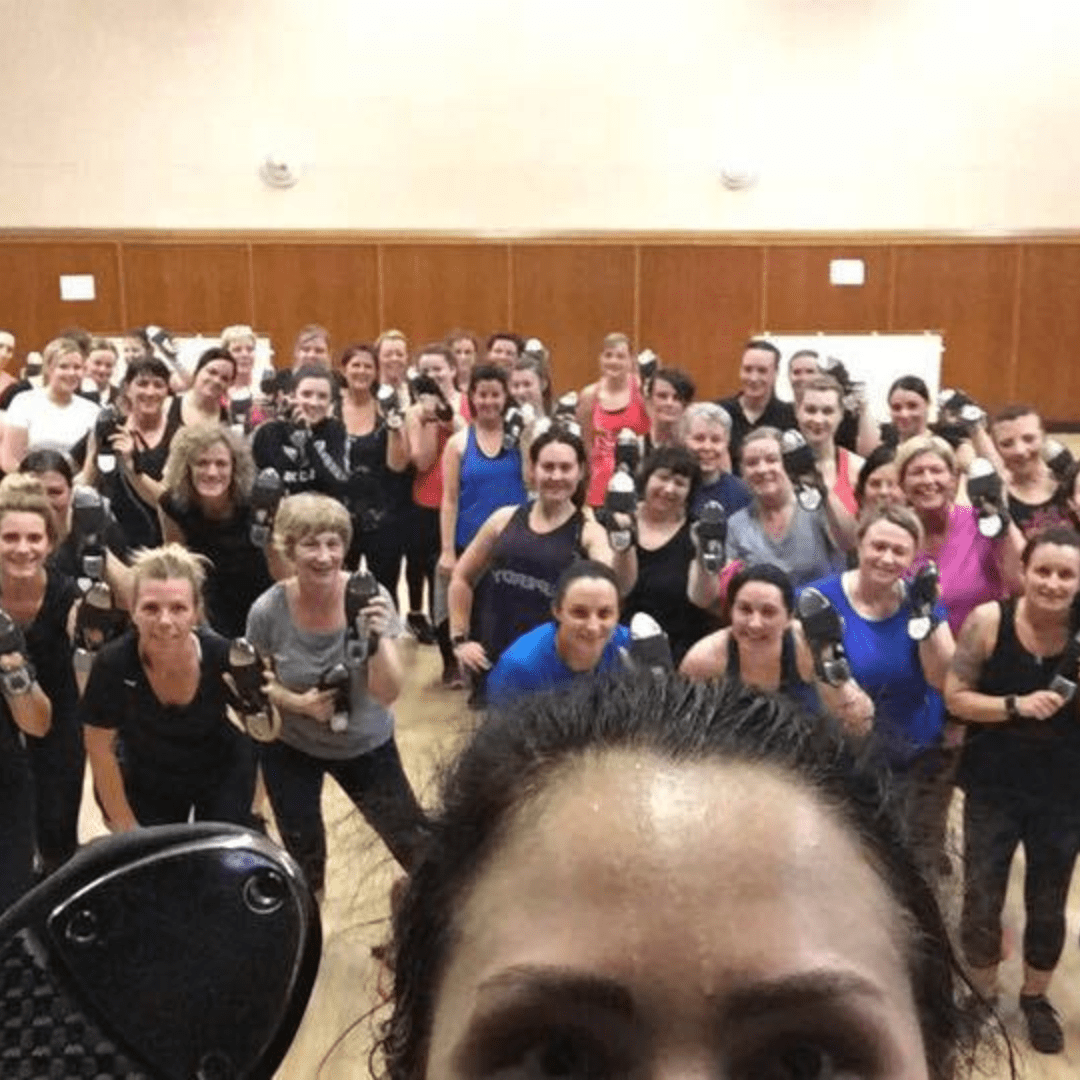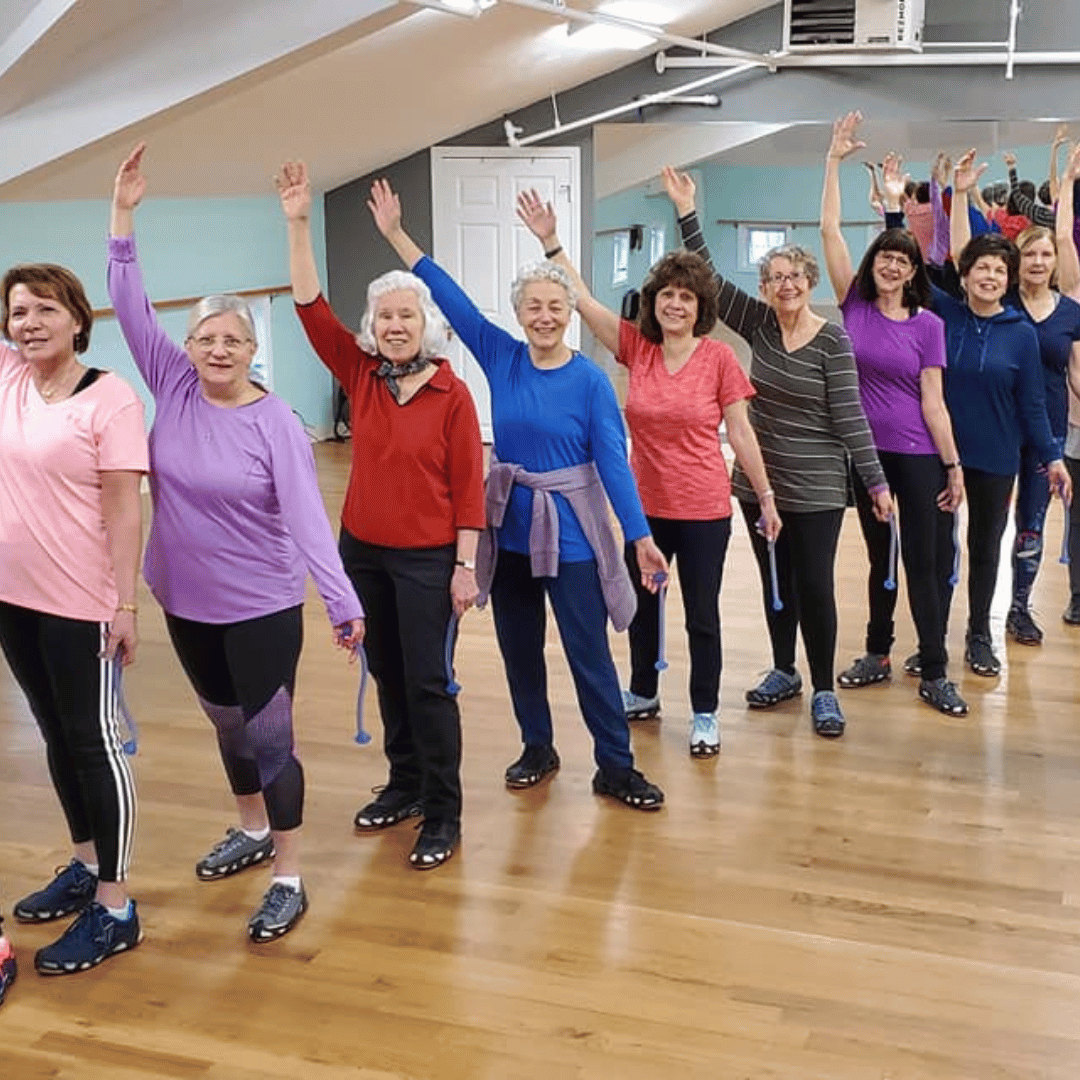 Fast Shipping

Ships from our warehouses in the USA and Germany.

Eco Friendly

We are committed to using sustainable and recyclable materials in all of our manufacturing.
Testimonials





"I'm 51 and significantly overweight (but losing quickly) I've never tap danced and I just want to share that I'm LOVING TapFit! I'm having so much fun and using muscles I'm sure haven't been used since high school"

Susan
"My only regret is not getting this sooner. THIS IS SO MUCH FUN!"

Anna K
"I was suffering from "pandemic depression"... TAPfit has brought me joy and a sense of personal achievement, but also I've made some wonderful friends in the tribe, as well as the Johnson sisters"

Mary
I.LOVE.THIS. This is the best and most fun exercise I have ever attempted! EVER!!!! Thank you so much!!!!!

Debbie F
"I love my Tapfit kit, the slip on taps, the floor, and the streamed classes! I love the encouragement and energy of the teachers and have been trying to tap several times a week. The taps are addicting! Thank you so much for creating the kit, I'm loving it, and it has really brought me joy as I've always wanted to learn how to tap."

Wendy
TAPfit has turned out to be THE exercise program I have longed for....for years! It's easy, but challenging. It gets my heart rate up and I break a sweat; but it's FUN! It has improved my balance, coordination, and brain.

Peggy A