BULK 5-PACK
Schools: Slip-On Taps
Regular price

£198.00

Sale price

£105.00
Key benefits

Slips Over Any Flat Shoe: Our taps stretch over 40% so you can tap dance in the comfort and support of your own gym shoe.

No-Slip Safety Grip: Dance your heart out without the chance of slipping!

Stainless Steel Taps: Our revolutionary design has been crafted to create an amazing tap sound!

Patented Design: We are the only worldwide seller.
Why you'll love them

You can use your own gym shoe (or slipper, or any flat shoe)
You can safely tap your heart out without slipping!
You can tap dance from a chair
You can easily clean and disinfect the taps between various participants
You can join in our online classes and live out your tap dancing dreams
You can add our portable tap floor to complete your own tap dance studio
Applications

Schools
Home Fitness
Dance Fitness Classes
Retirement Villages
Rehabilitation Classes
Performing Arts Classes
Special Needs Classes
Music Classes
Correctional Center Activities

and many more!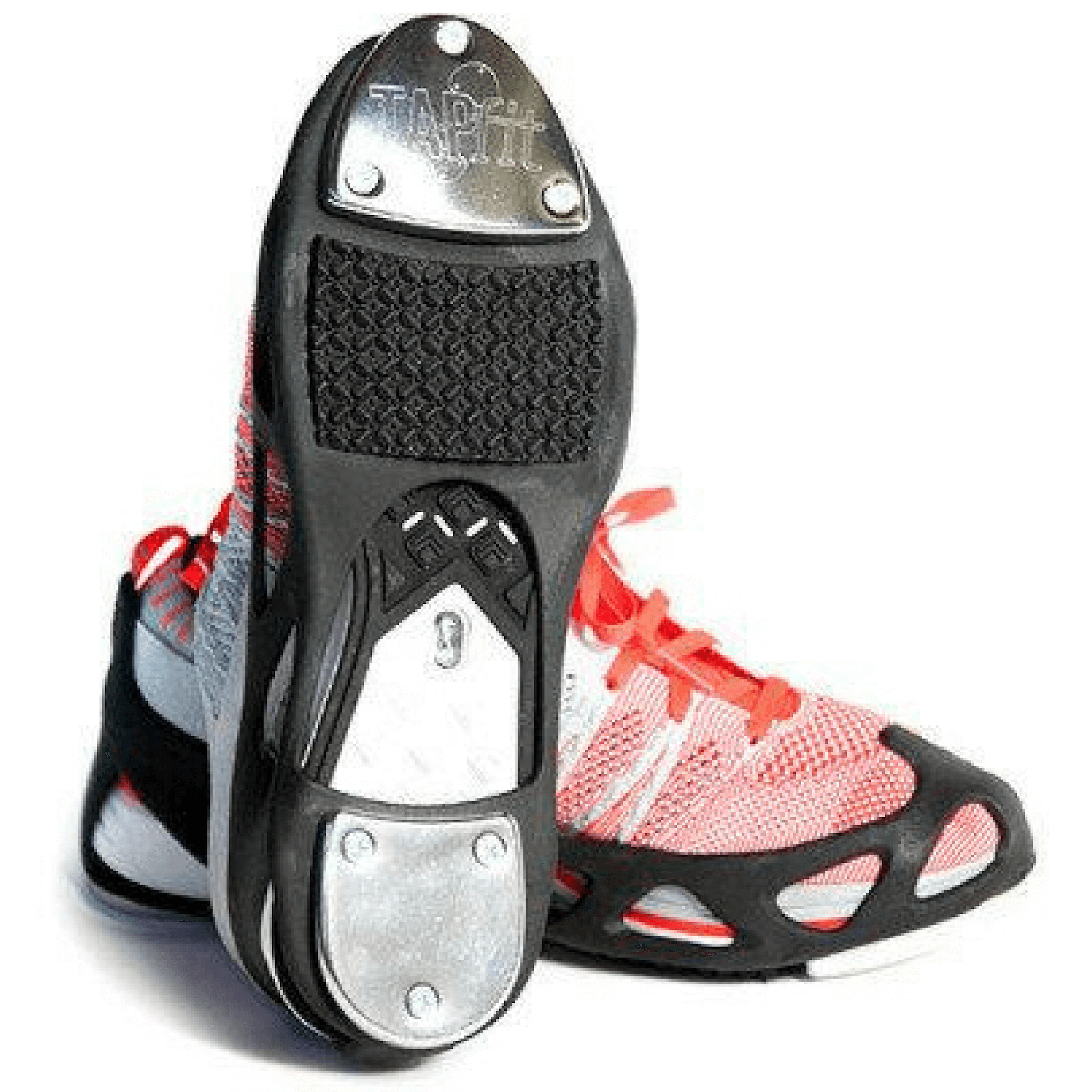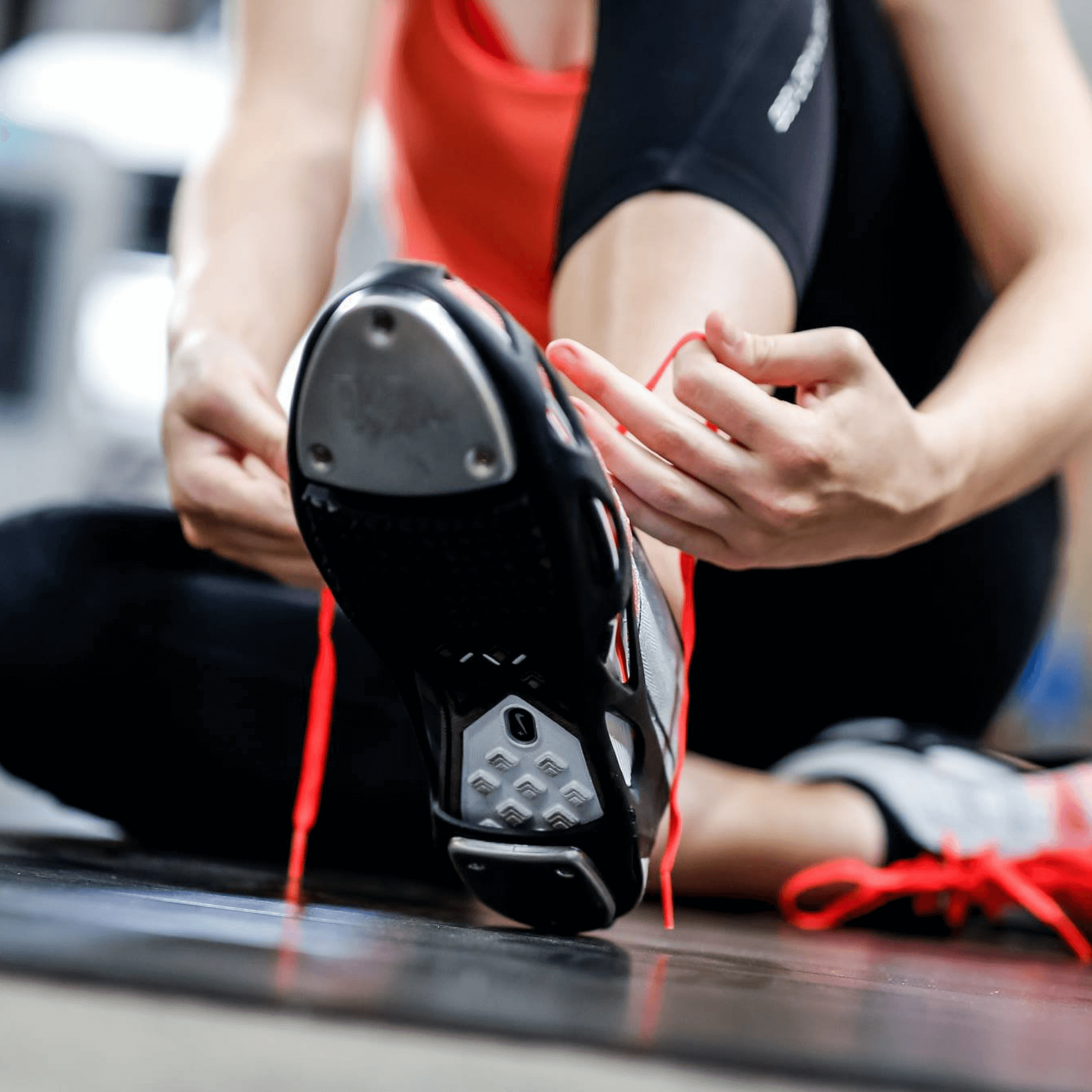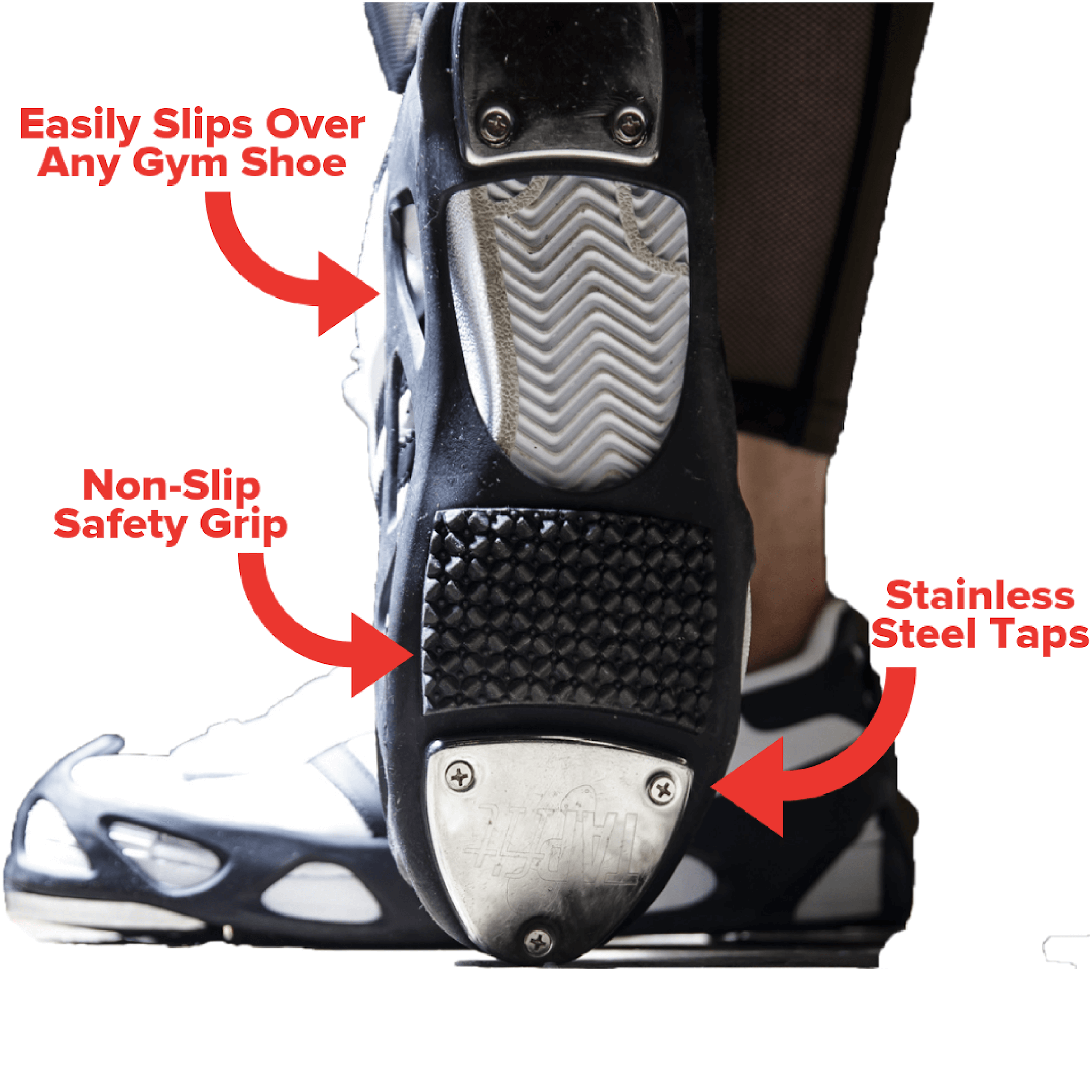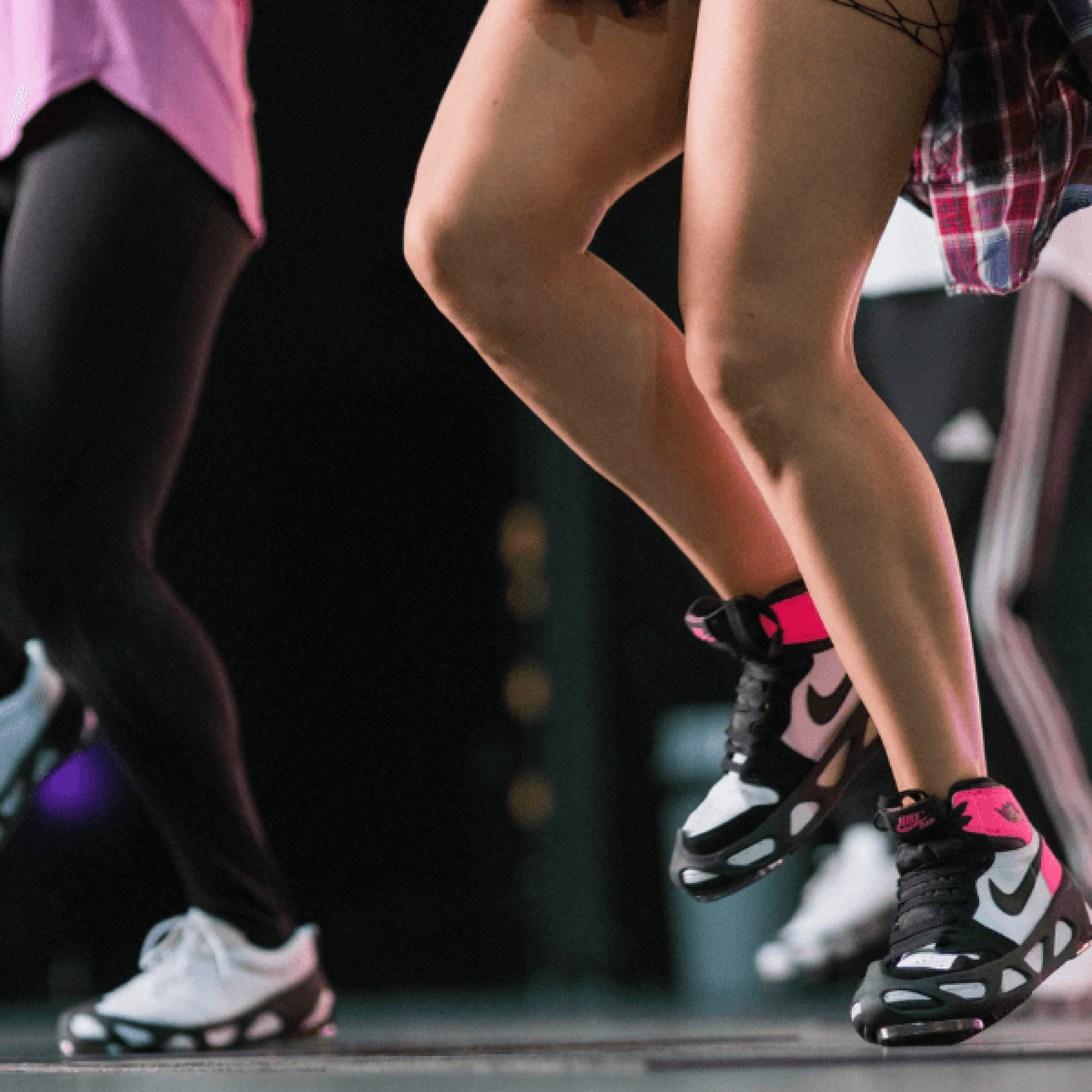 Approved Vendor

We have become an approved vendor for many public school districts.

Personalized Service

Our US team is able to provide personalized service for our school customers.

Fast Shipping

Ships from our warehouse in the USA.

Easy Exchanges

Easy hassle-free size exchanges.
Bring the magic of tap to your school...
Are you a school teacher looking to bring the magic of tap dance into your classroom? Look no further than our patented TAPfit Slip-On Taps - the perfect way to bring tap dance into the classroom like never before!
TAPfit Slip-On Taps are designed with ease and versatility in mind, making them a dream for teachers and students alike. They easily slip over any gym shoe, allowing all your students to experience the joy of tap dance, regardless of their footwear.
You'll be amazed by the captivating sound that TAPfit Slip-On Taps produce. Crafted with precision and sound engineers, these taps ensure that each dance performance becomes a moment to remember, sparking creativity and rhythm in your students.
Whether you're introducing tap dance as part of your physical education curriculum or organizing an engaging after-school activity, TAPfit Slip-On Taps guarantee an inclusive and enjoyable dance experience for all.
Elevate your classroom activities and create unforgettable memories with the rhythmic beats of tap dance. Get ready to inspire and unite your students through the art of dance!
FREQUENTLY ASKED QUESTIONS
Do Your Taps Sound Like Real Tap Shoes?

Absolutely! We worked with a sound engineer to ensure our taps make an authentic tap sound. Tap dancing teachers and professionals are always shocked at our amazing tap sound!
Are The Taps Slippery?

Our taps have a non-slip rubber gripper so you can safely dance your heart out without any chance of slipping.
What Shoes Do I Use?

Our taps fit on any flat bottomed shoe!
What Size Taps Do I Buy?

We have 3 sizes to fit everyone. If you are a US womens shoe size 6 or less, select Small. If you are between 6.5 and 7.5, select Medium. If you are 8 or above, select Large. We will also exchange your taps for you, no questions asked.
Where Can I Use The Taps?

Anywhere! Our Taps have been used in schools, beginner tap dance classes, aged care facilities (from a chair), in physiotherapy, in rehabilitation.... you name it! We are really proud of our taps and how they can bring joy, dance and music to anyone.
Does TAPfit Teach Tap Dance?

Absolutely! Our Home System is a complete tap dance program complete with step by step guides and a 6-week workout program.

We also have a TAPfit mobile app which gives you access to recipes, all of our tap dance programs, and your own personalized schedule.
Will The Taps Scratch My Floors?

We sell an amazing tap dance floor which is rollable and foldable. It is the perfect solution for people who want to protect their floors.
Can you become an approved vendor for public schools?

Yes! We have become an approved vendor for many public school districts.